HI THERE, THANK YOU FOR VISITING OUR SITE.
HERE AT CYBERSPACEVOID, WE DON'T BELIEVE IN GATEKEEPERS. ART SHOULD BE  PUBLICLY ACCESSIBLE AND NOT HIDDEN AWAY BEHIND CLOSED DOORS, WITH CREEPY SECURITY GUARDS WATCHING YOU AS YOU SOAK IN multi-million
dollar GOLD-PLAITED toilet seats CURATED for the 1%.

IN ORDER TO REMAIN AD-FREE, WE RELY ON PATRONS, DONORS, SHARES, AND COMMISSIONS.
please consider supporting us via paypal or, best with patreon.
we will always give back.
cheers!

RAW - CBC Project
Winter 2020
Animator and Co-Director for CBC video project. View the video at the link below:
Read about the Genesis of the project here: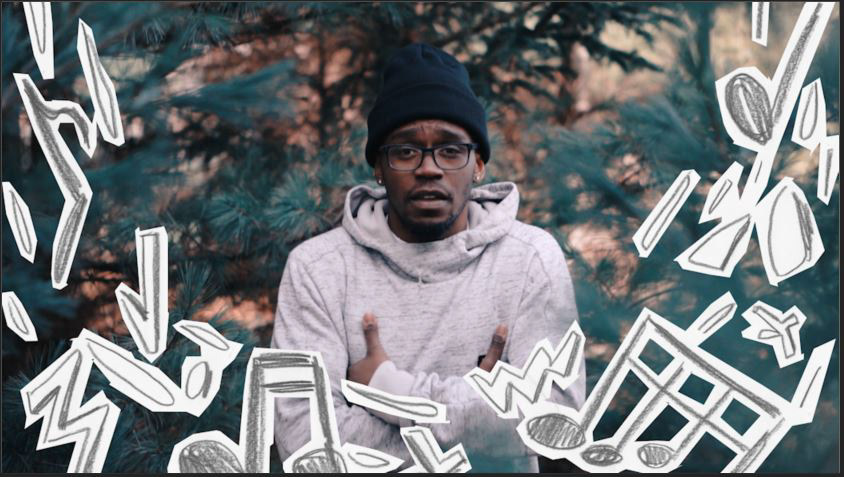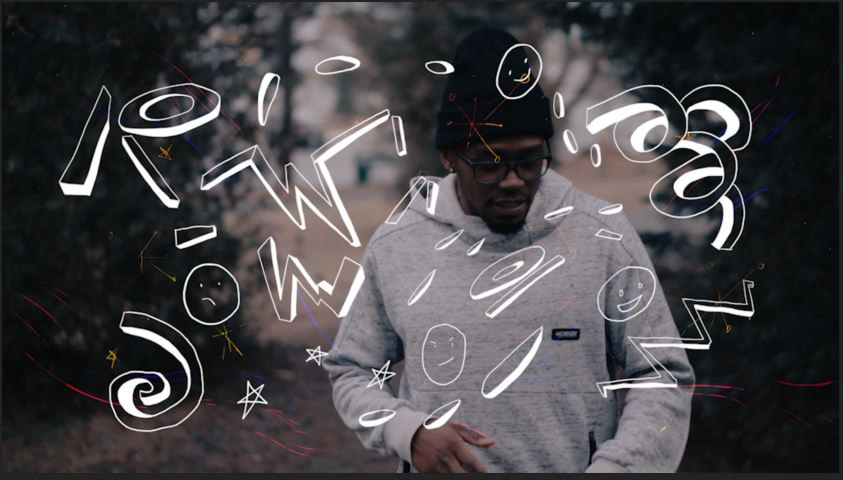 mom's garden - 妈妈的菜园
Spring 2019

Installed in the Media, Art and Performance campus at the University of Regina.
Exhibited for the Plants in Contemporary Art Course instructed by Zachari Logan.
Animation projected onto 124 physical frames of sketchbook paper.
An ode to paper animation; Clara archives her ancestral mother-tongue as she draws from the roots of her Mother's Garden.
The garden is grown from the seeds of mother's hometown farm in Yangchun, China.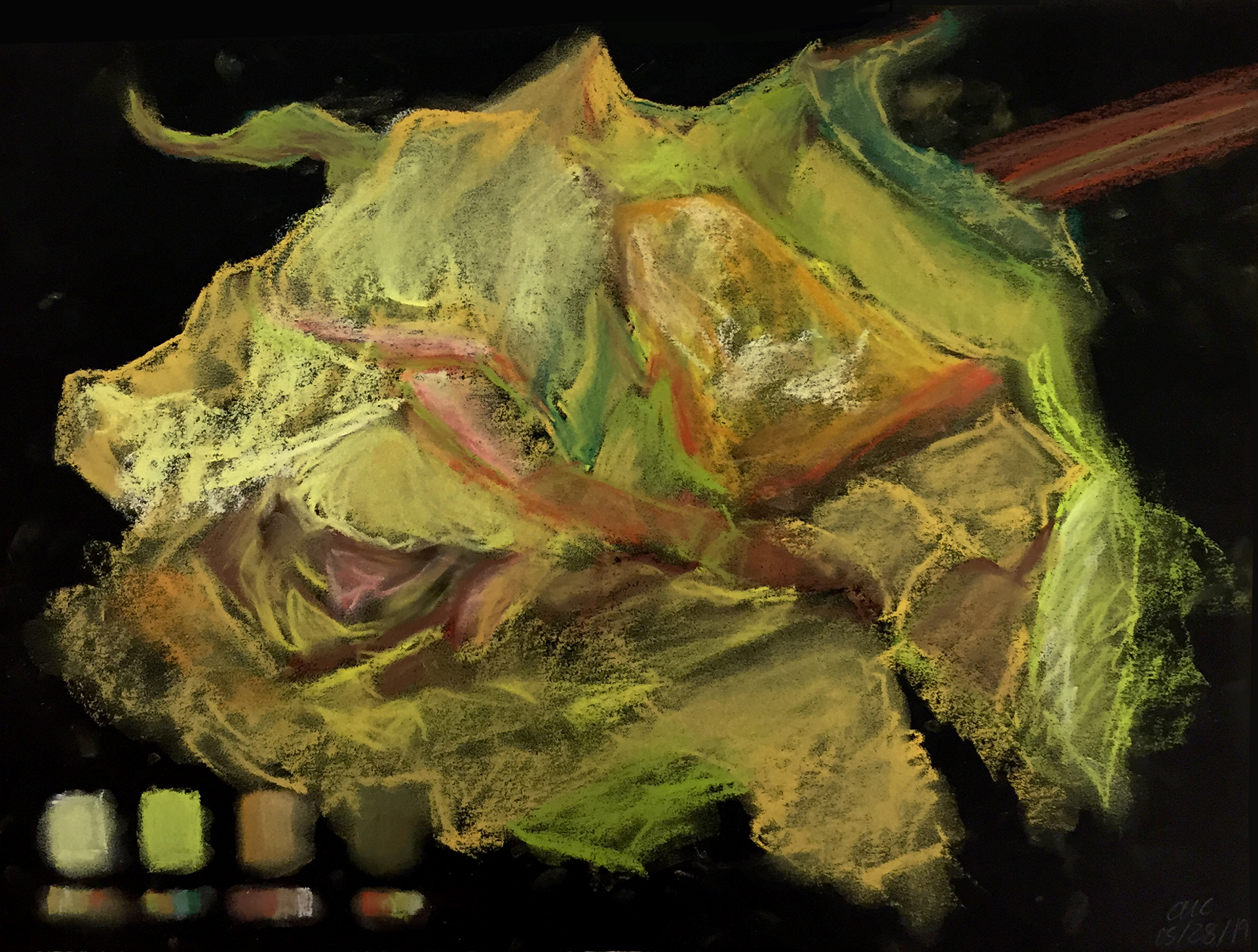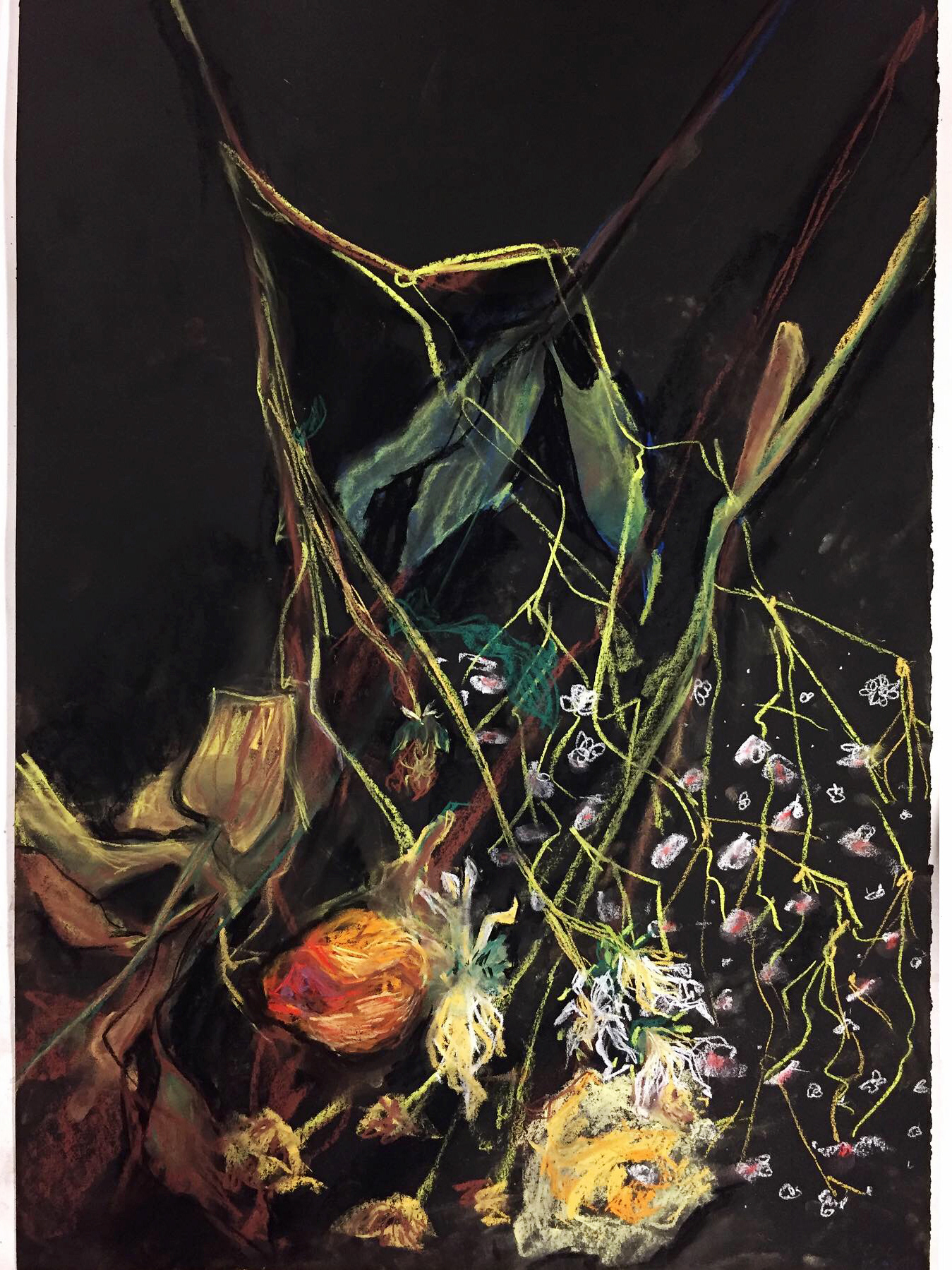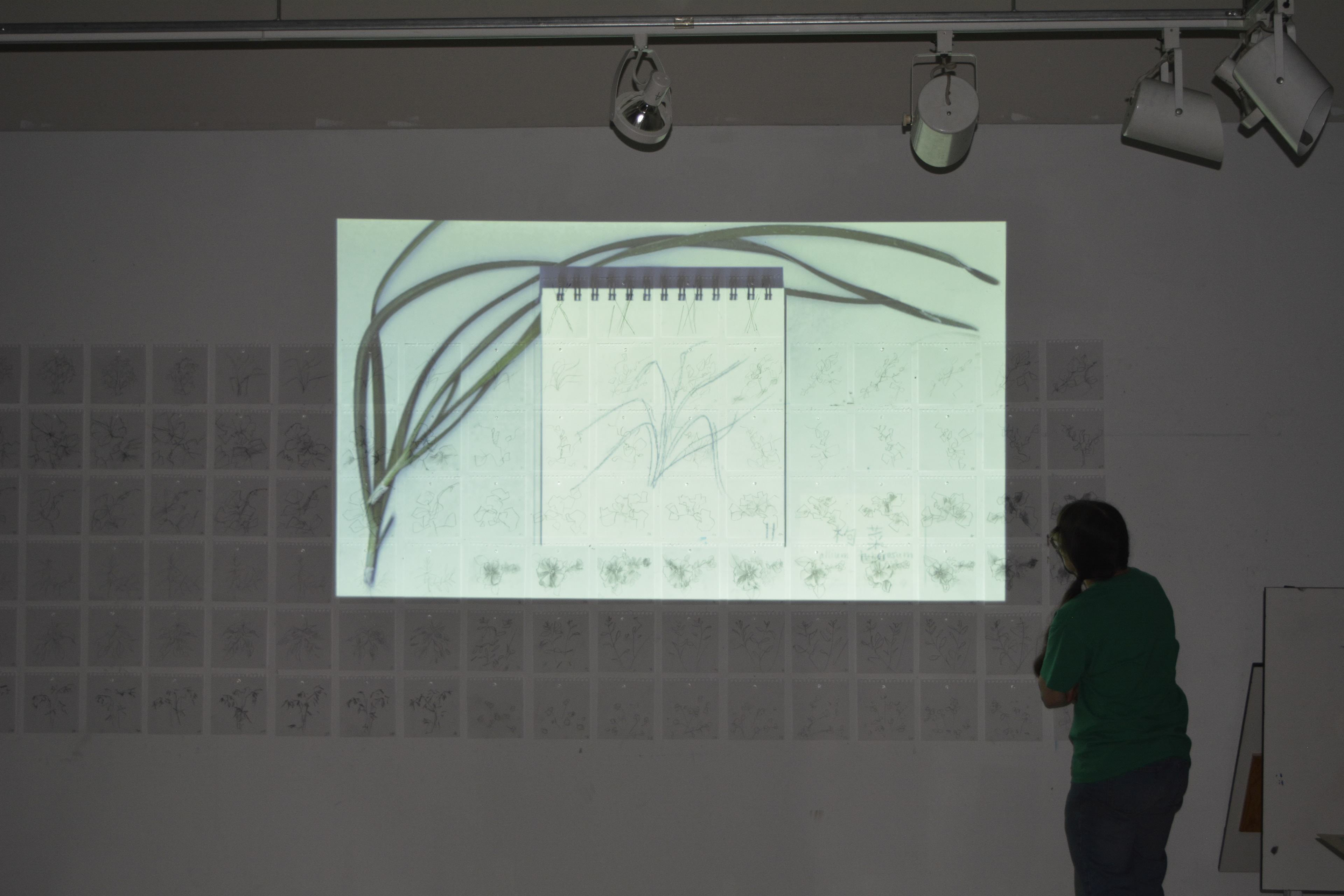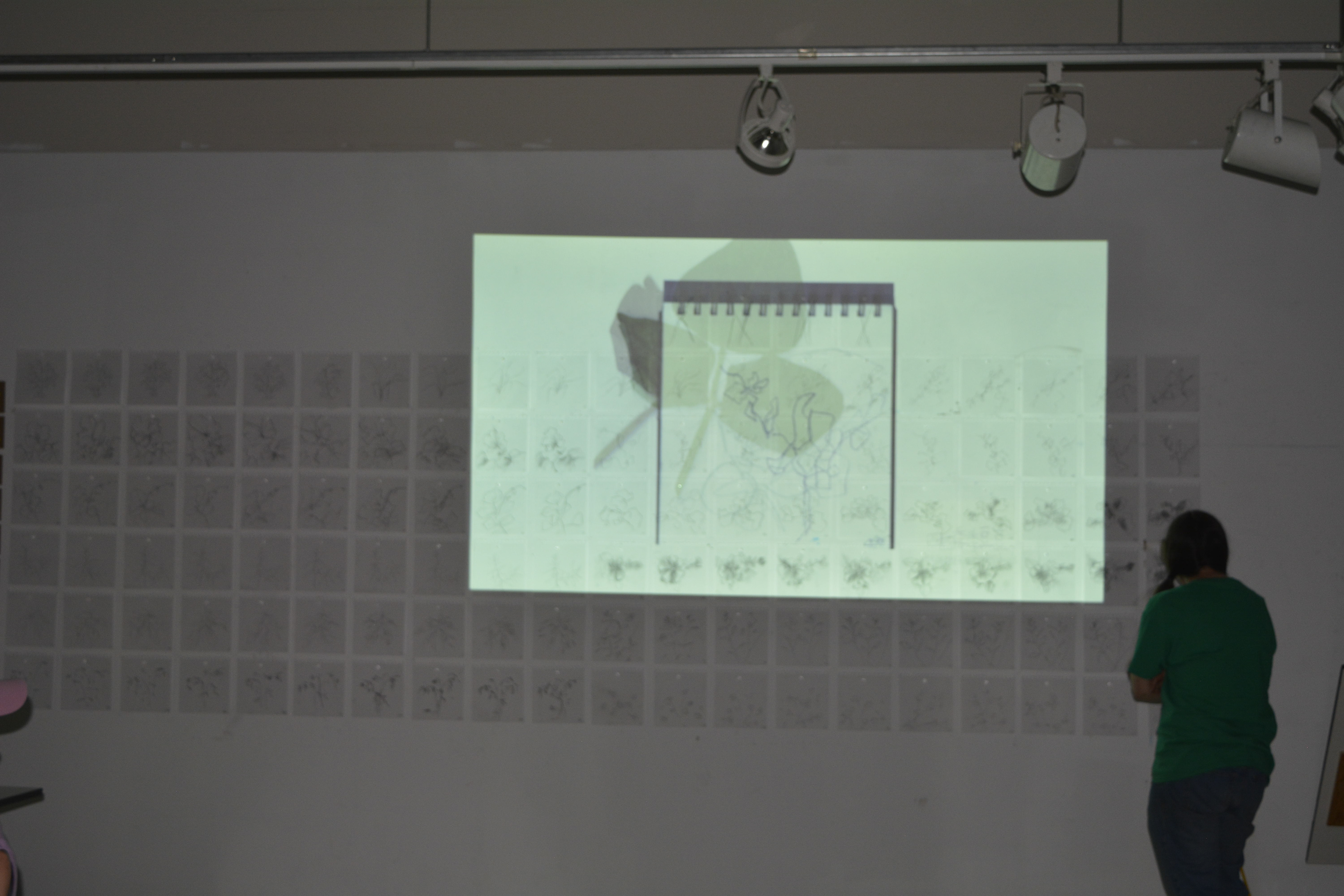 HOOD HABITS
Winter 2019
My main roles where Art Direction, concept art, visual design, and frame by frame animation
In collaboration with Tara Taylor from
Charles Taylor Theatre
, and Curtis Bell, author of
Hood Habits
.
Animated promotion for the play
Hood Habits