HI THERE, THANK YOU FOR VISITING OUR SITE.

HERE AT CYBERSPACEVOID, WE DON'T BELIEVE IN GATEKEEPERS. ART SHOULD BE  PUBLICLY ACCESSIBLE AND NOT HIDDEN AWAY BEHIND CLOSED DOORS, WITH CREEPY SECURITY GUARDS WATCHING YOU AS YOU SOAK IN multi-million
dollar GOLD-PLAITED toilet seats CURATED for the 1%.

IN ORDER TO REMAIN AD-FREE, WE RELY ON PATRONS, DONORS, SHARES, AND COMMISSIONS.
please consider supporting us via paypal or, best with patreon.

we will always give back.

cheers!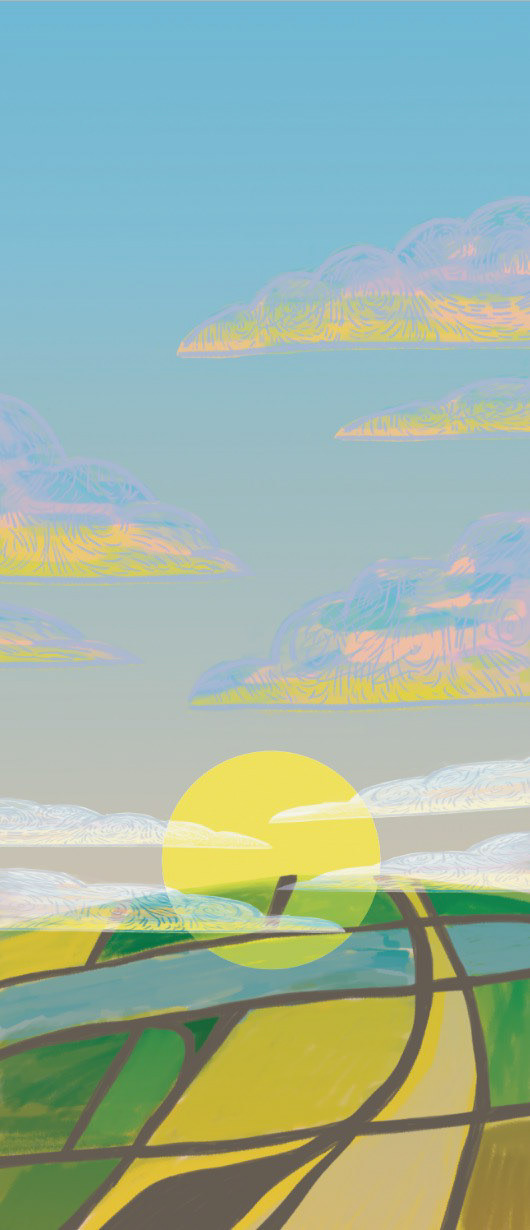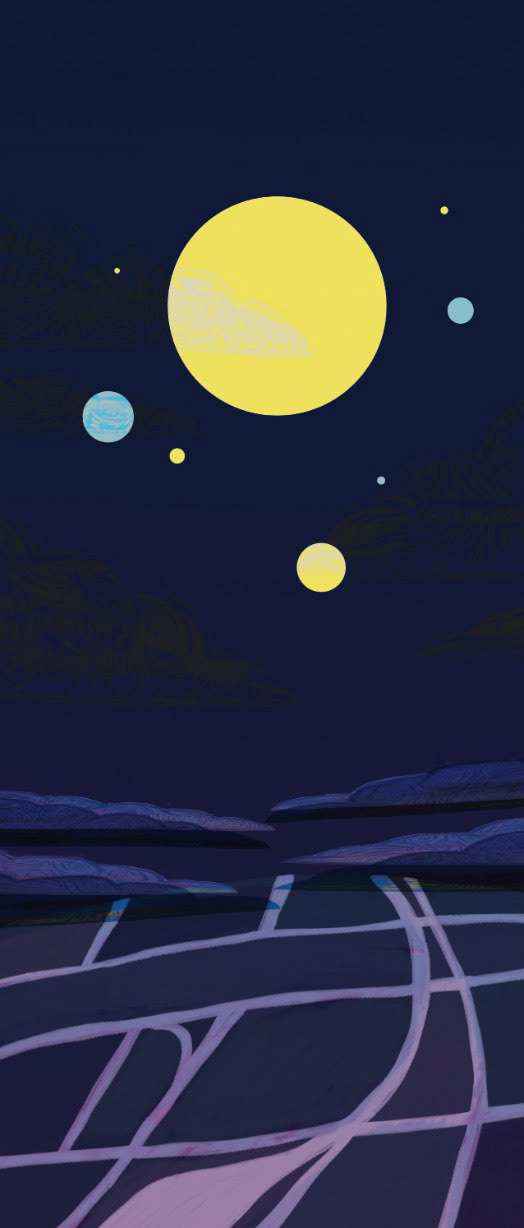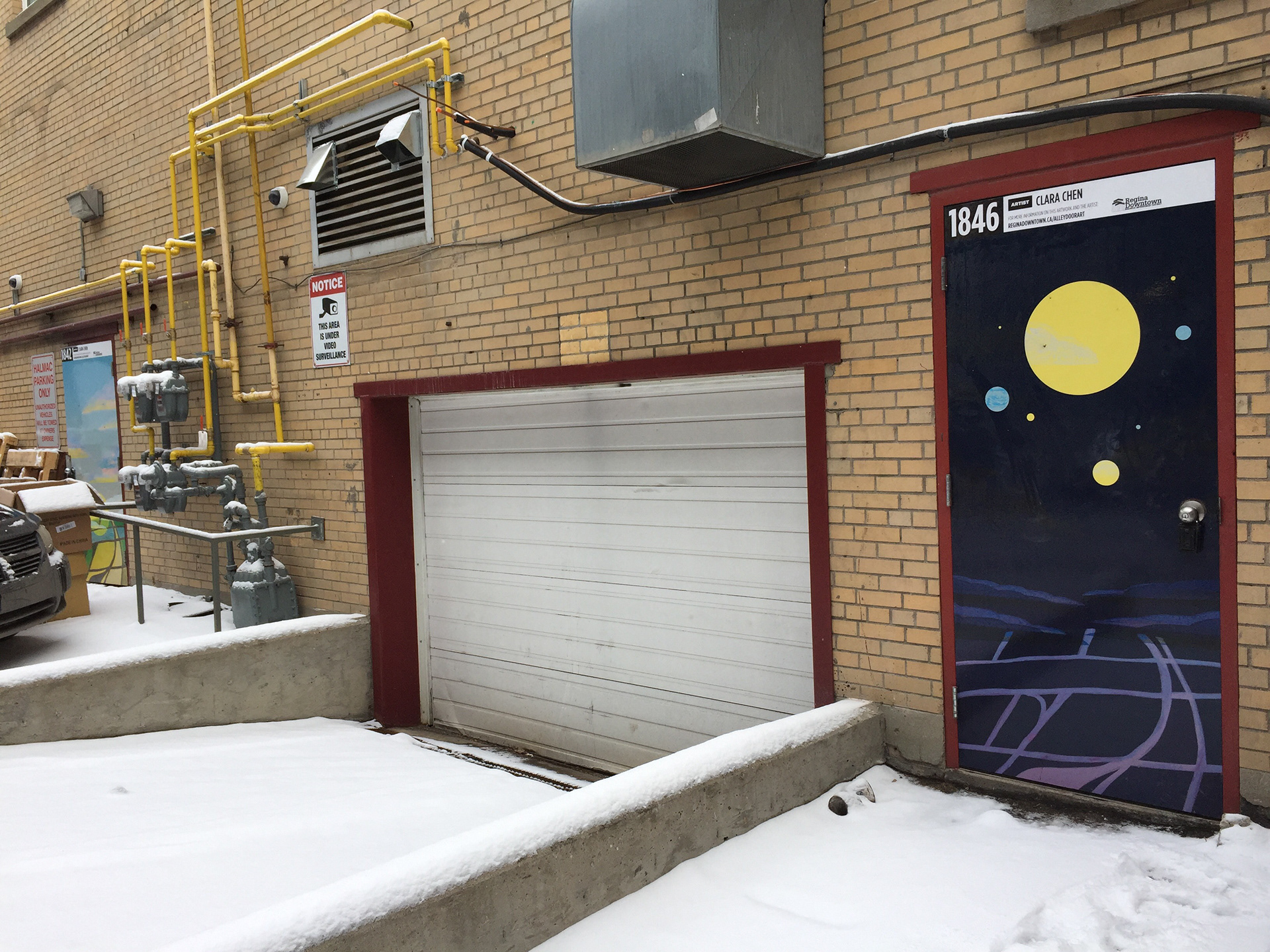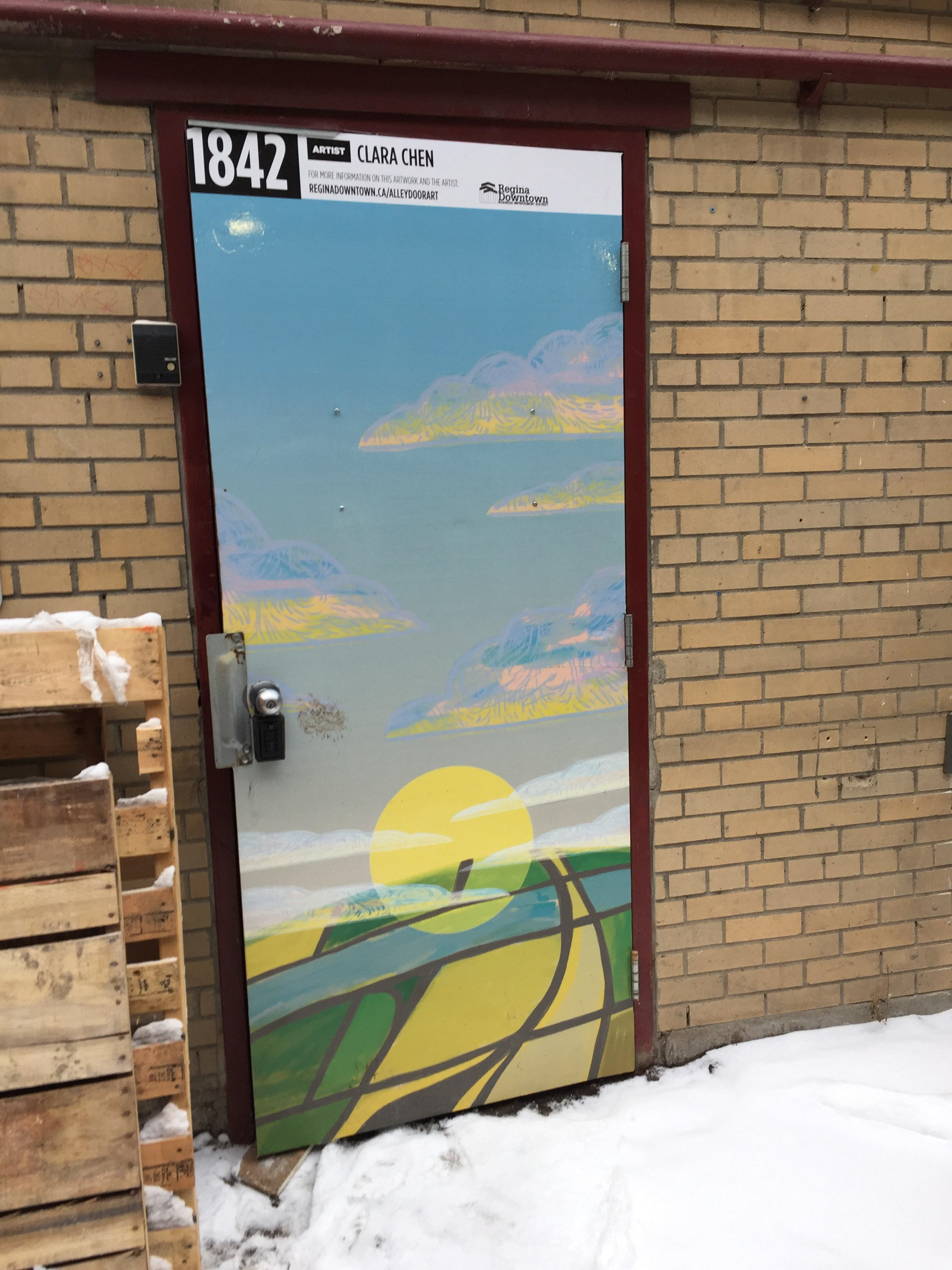 POKEMON GO MAP - regina downtown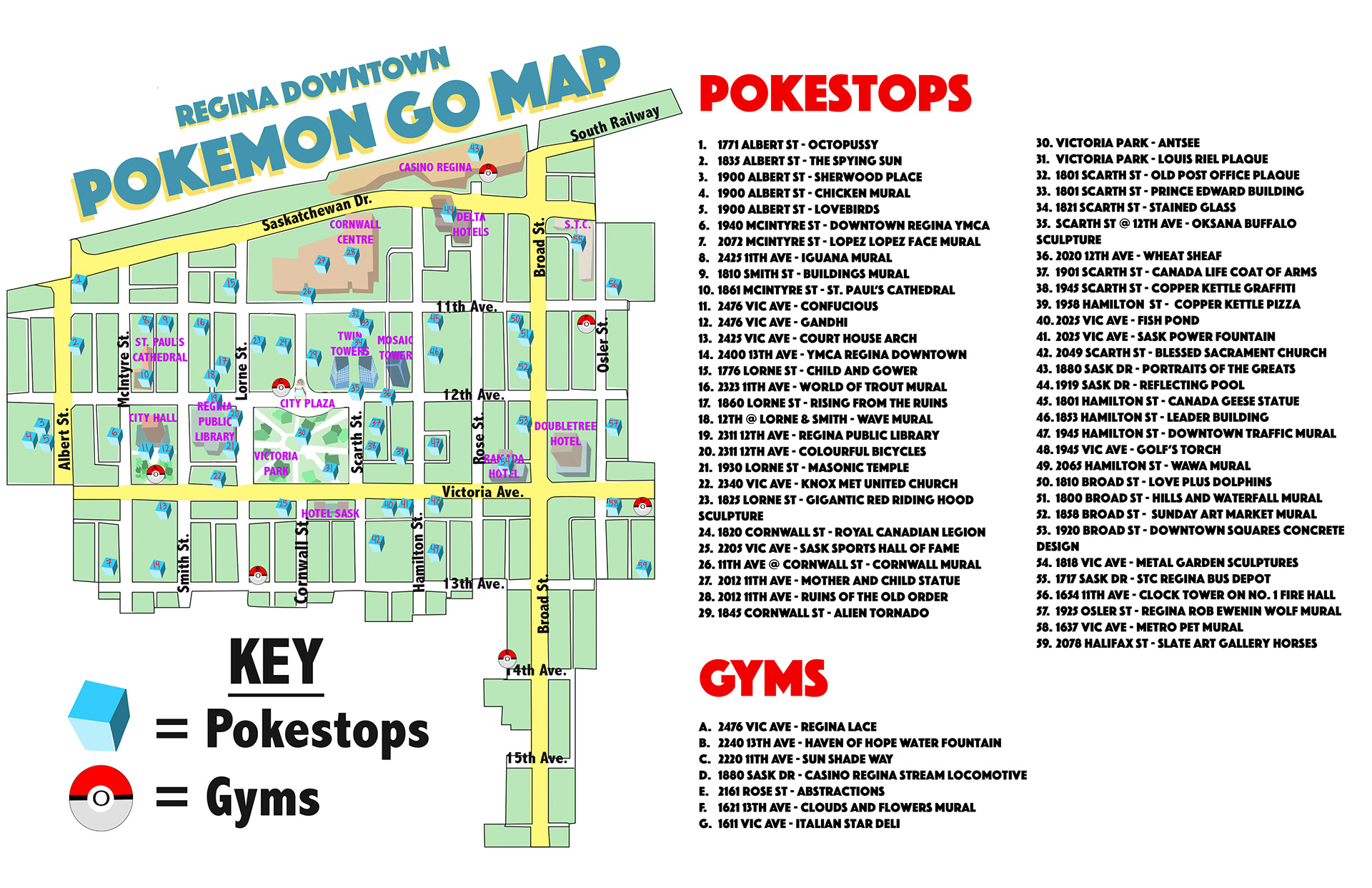 spirit dog visits the town of GNOMES.
 frederick, the appointed knight of the town, is surprised to realize that this spirit is benevolent after all.